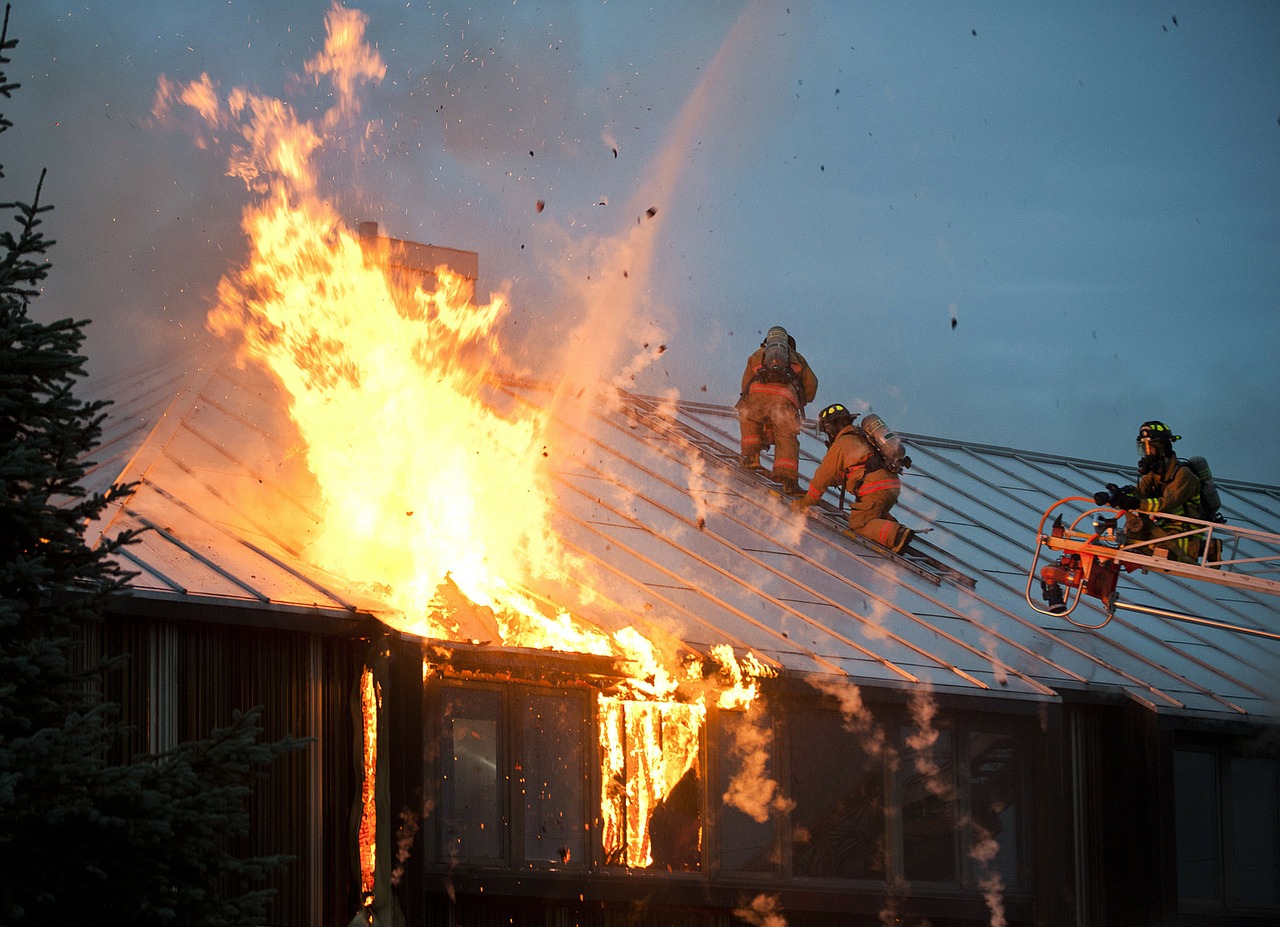 Landlords – prepare for the new Building and Fire Safety Bill
The Building Safety Bill and alterations to the Fire Safety Order will lead to a number of regulatory changes that landlords and duty holders need to be aware of.
The new Fire Safety Bill
The new Fire Safety Bill has been designed to clarify areas of responsibility around fire safety management. The new legislation, drafted in response to the Grenfell Inquiry, requires that a designated person must undertake a fire safety survey of exterior walls, individual flat walls and entrance doors to common areas.
The new rules apply to all buildings containing more than one dwelling, regardless of height. Landlords will also need to demonstrate a comprehensive understanding of their stock, for example, we know that many fires are caused by residents' own appliances. Where local authorities identify risky appliances, they can disconnect or remove them. Landlords may need to be proactive in similar approaches.
The Building Safety Bill
The Building Safety Bill defines 'higher risk properties'. Typically, these are high rise buildings (over 18 metres in height or more than six floors) but also student accommodation and buildings that provide supported living accommodation. Those identified as such must have a programme of consultation with residents for any changes proposed to the building.
Those managing a higher risk property will be expected to identify both an Accountable Person and a Building Safety Manager. The Accountable Person will be responsible for the assessment of fire safety risks, cooperating with any fire safety actions, registering high-risk buildings, providing building safety information and appointing a building safety manager.
What the changes mean for landlords
We expect that demand for fire safety professionals will outstrip supply for some time as the requirements of the new Building Safety Bill and the Fire Safety Bill are implemented. Our advice to landlords is to start planning ahead and engage with fire safety experts now to gain a comprehensive understanding of their property portfolio, as well as carrying out PAT testing, boiler servicing and testing appliances and fire and security alarms.
Contact Brooktech today to find out how we can partner with you as a landlord to meet the requirements of the new building and fire safety legislation.